The resource guide is intended to help patients and caregivers learn more about PBD-ZSD. The guide contains useful information about PBD-ZSD, including what to watch for, what to ask the doctor during scheduled visits, and many helpful resources to keep the patient or caregiver connected to the PBD-ZSD community.
Learn more about the ZSD Alliance from members of the ZSD Alliance.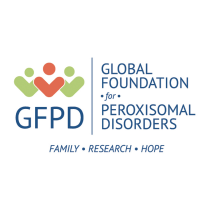 Global Foundation for Peroxisomal Disorders (GFPD)
provides support and community to families; information on research, scientific papers; sponsors family and scientific conferences.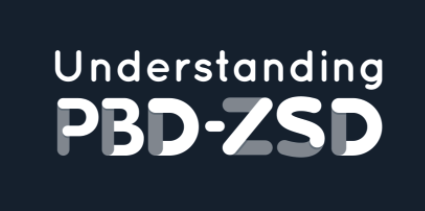 Understanding PBD-ZSD
provides useful information about what to look for and how PBD-ZSD is monitored; includes a link to guidelines for your doctor to review.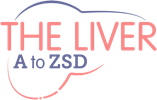 LiverAtoZSD
is devoted to liver health awareness related to peroxisomal biogenesis disorder-Zellweger spectrum disorder (PBD-ZSD). This site was developed primarily for Parents or Caregivers. Free testing is available for PBD-ZSD patients.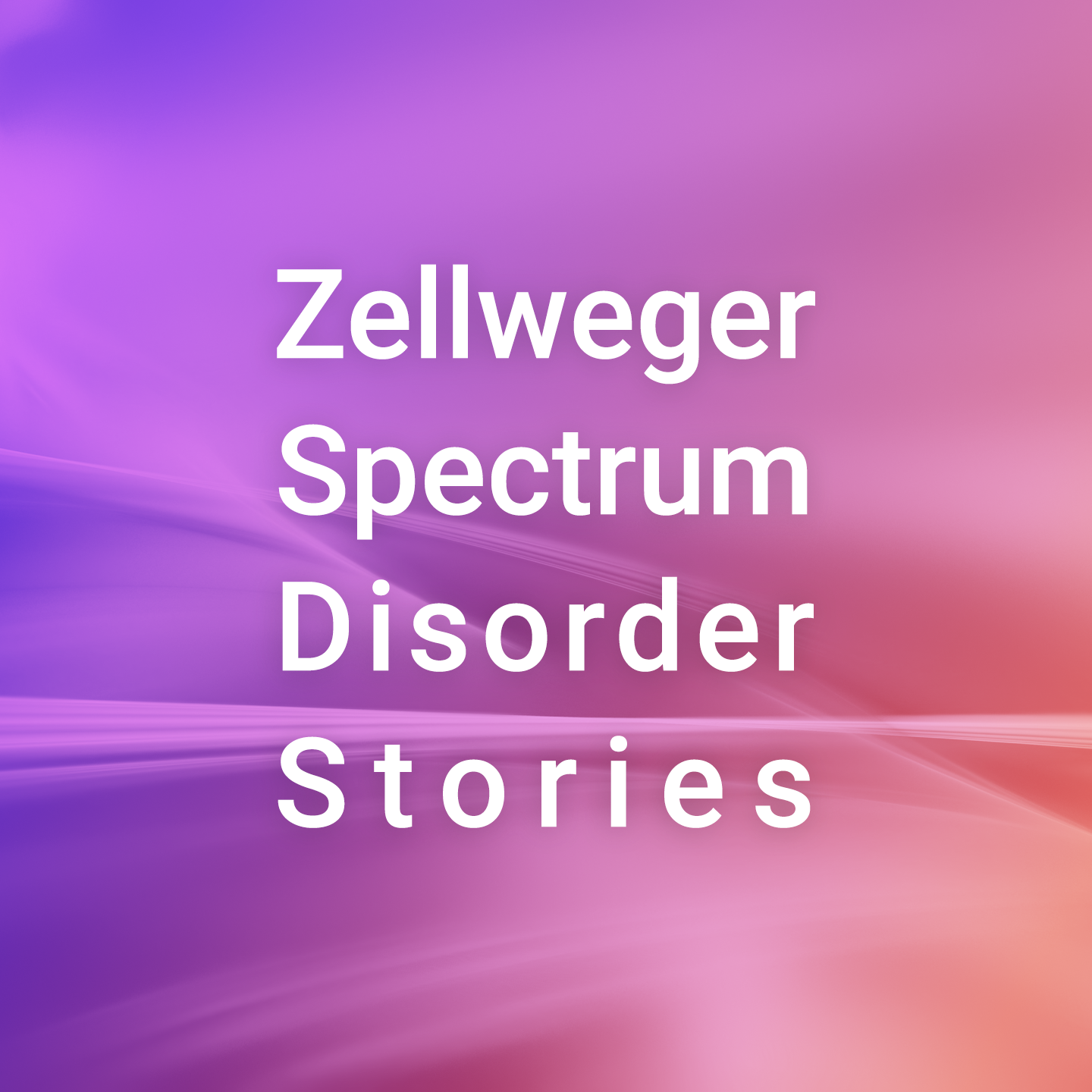 Zellweger Spectrum Disorder Stories
YouTube Channel Zellweger Spectrum Disorder Stories YouTube Channel is dedicated to providing clear and engaging videos about PBD-ZSD.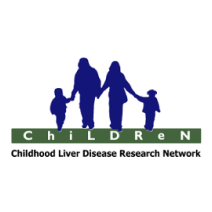 ChiLDReN (The Childhood Liver Disease Research Network)
is a collaborative team of doctors, nurses, research coordinators, medical facilities, and patient support organizations working to advance the understanding of rare liver diseases.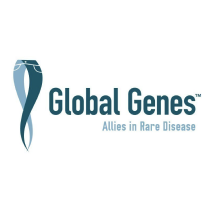 Global Genes ®
works to eliminate the challenges of rare diseases faced by 350 million people worldwide, while unifying the rare community under a symbol of hope—the Blue Denim Genes Ribbon®.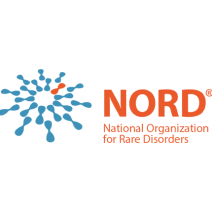 National Organization for Rare Disorders (NORD®)
provides broad coverage of rare diseases for patients, parents, and health care providers; provides information on access to treatment/financial support.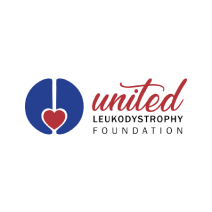 United Leukodystrophy Foundation (ULF)
is a non-profit, voluntary health organization dedicated to providing patients and their families with information and assistance with their disease.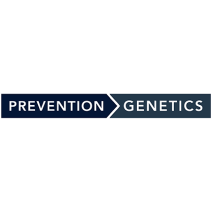 PBD-ZSD Genetic Test Program
This test program provides genetic testing for the key genes associated with PBD-ZSD. This test is being offered at no cost for qualifying US-residents through a program sponsored by Travere Therapeutics. Contact your healthcare professional to see if this test is appropriate for you.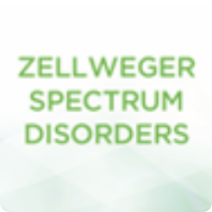 Zellweger spectrum disorders Atypical Bile Acid Test
A no-cost test to patients who qualify, the test can help identify the presence and concentration levels of dihydroxy- and trihydroxycholestanoic acid (DHCA/THCA), or atypical bile acids. Atypical bile acid can be toxic to the liver and may be associated with liver disease. The test is run by Cincinnati Children's Hospital Medical Center (CCHMC) and sponsored by Travere Therapeutics. Contact your healthcare professional to see if this test is appropriate for you.

NIH: US National Library of Medicine
Genetics Home Reference is a reference for consumers on different genetic conditions. The site contains useful information on the condition with links to additional resources.